BOOK YOUR
ROMANTIC ESCAPADE
BOOK NOW
Palafitos-Overwater Bungalows
Surround yourself, completely, in the beauty of Maroma Beach.
Mexico has never seen accommodations quite like Palafitos. Designed from the ground up to transport you into another world, these overwater bungalows give you a glimpse into to beautiful sea itself.  Located off the shore of the white sands of the award-winning Maroma Beach, you'll never find a better view of the Caribbean. These bungalows are perfect for a romantic Riviera Maya getaway or just escaping the everyday. The beauty will literally leave you speechless.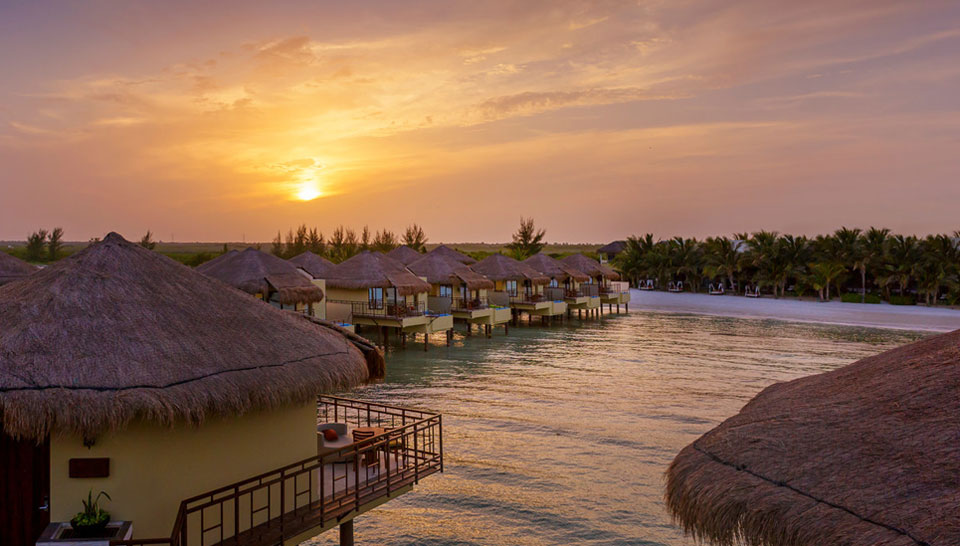 Every Palafitos-Overwater Suite Features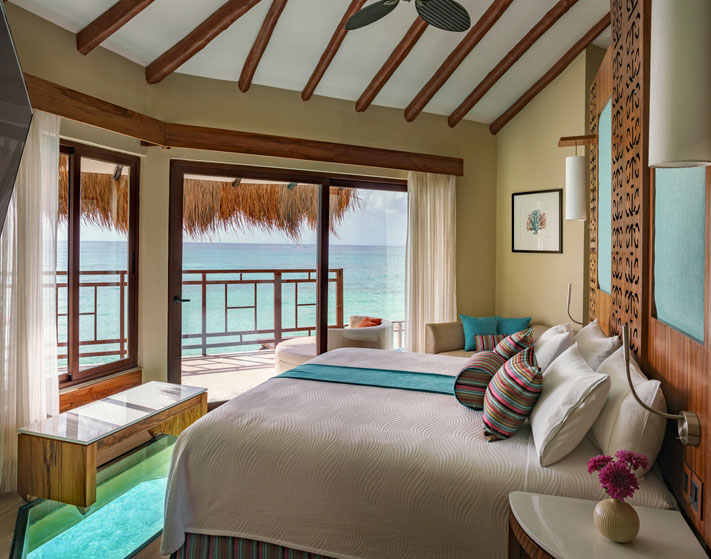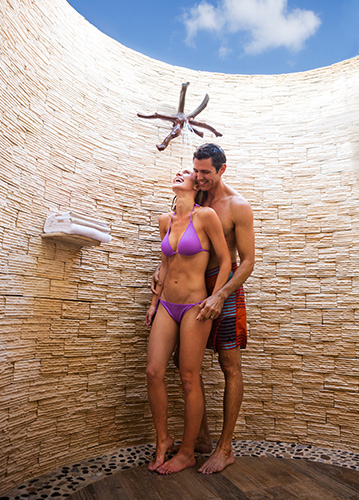 Glass-bottom floor
Private infinity pool
Direct ladder access to the ocean
The romantic "Aguas del Amor" outdoor shower
Indoor Jacuzzi for two
Oversized deck with wooden lounge chairs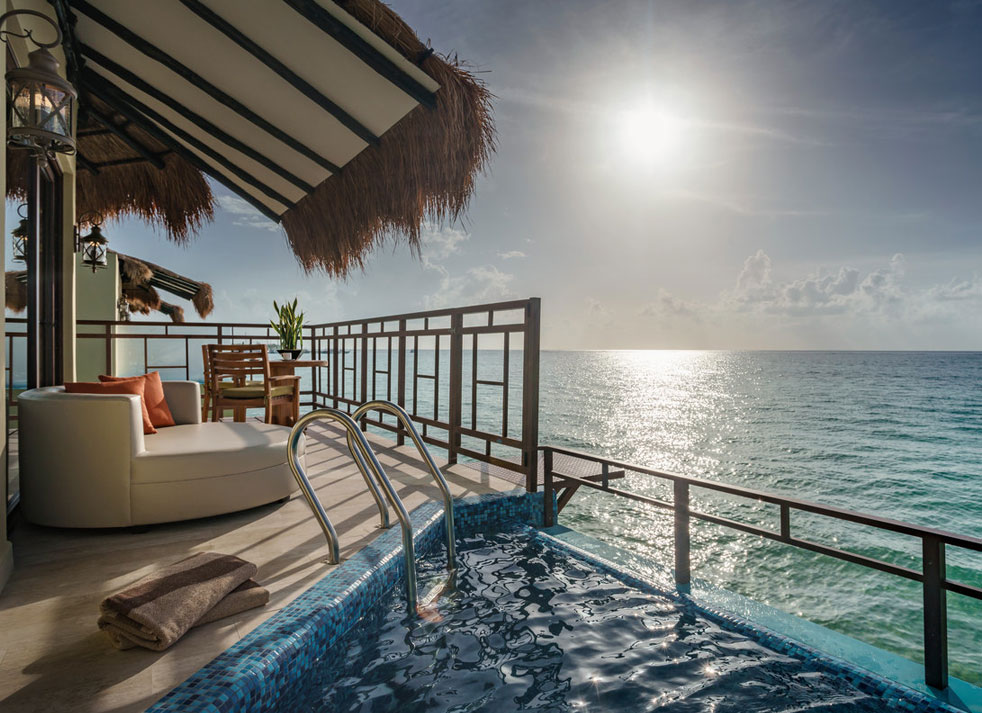 SPECIAL AMENITIES
Luxury never looked so good
As if the stunning views of the overwater bungalows weren't enough, these suites offer unmatched amenities and unmistakable service. Lounge on your own ultra-exclusive beach beds, enjoy 24-hour gourmet room service, plan a fully customized beach picnic or call on your own personal butler to attend to all of your needs. Every aspect of your stay is customized specifically for you, from any pre-arrival requests you may have to the hand delivery of reading materials, beverages and gourmet bites at the pool. This is the new look of luxury.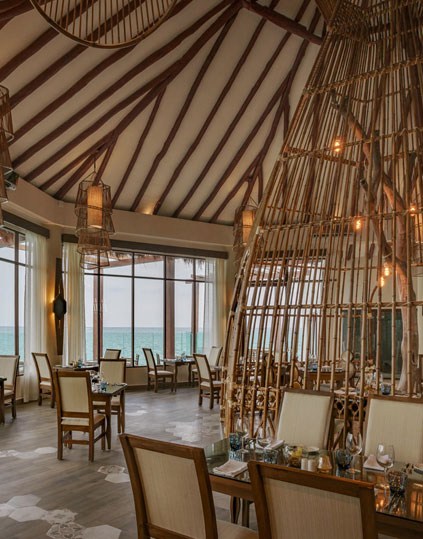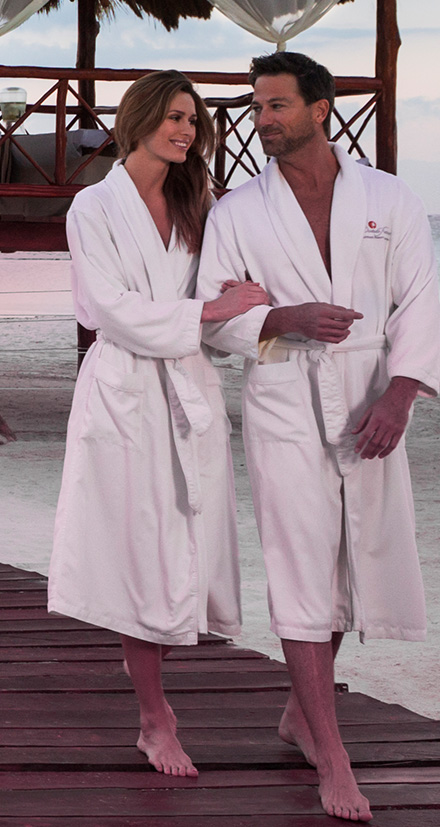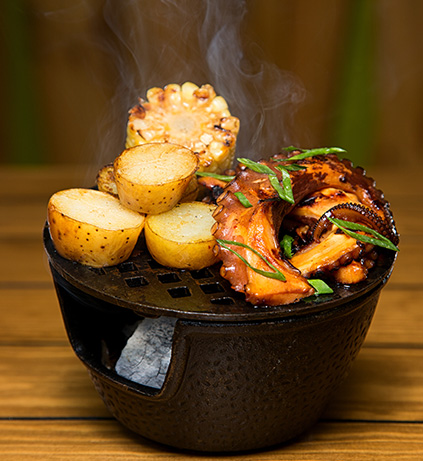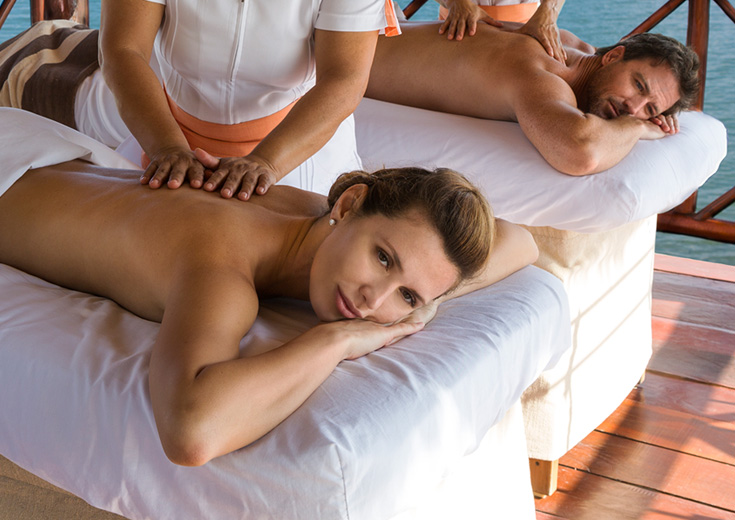 OVERWATER SPA
The Rejuvenation of Náay Spa +the direct beauty of Maroma Beach
The magic of the Mayan civilization comes tolife with treatments based on the four elements Fire, Earth, Water and Wind. Witnessthe richness of the region´s marine life, as you're pampered with the MaromaSea Moss, an ingredient that can be found only in the Caribbean, and containsantioxidants and detoxifying powers. This treatment is exclusive for guestsstaying at Palafitos-Overwater Bungalows.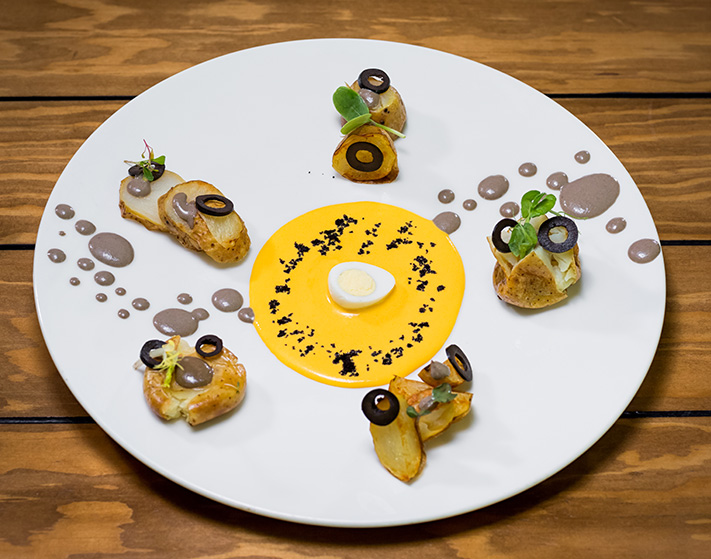 OVERWATER GRILL & WINE BAR
Exquisite gourmet delicacies with breathtaking ocean views as backdrop
Dine surrounded by the sea on all sides, including under your table. This unique culinary journey offers spectacular ocean views and serves only the best Gourmet Inclusive® cuisine. This open kitchen grill serves breakfast, lunch dinner and is also equipped with a private glass-floor dining room for intimate private events. This dining option is only available for Palafitos guests.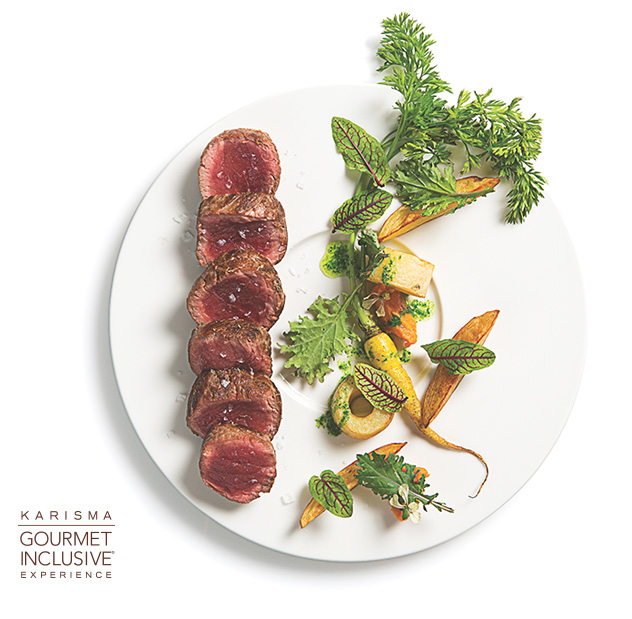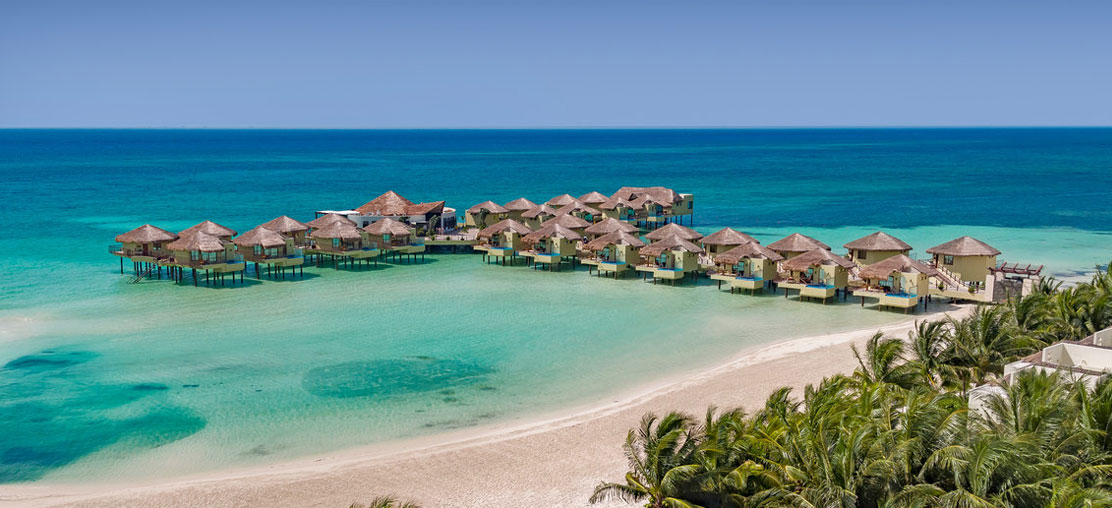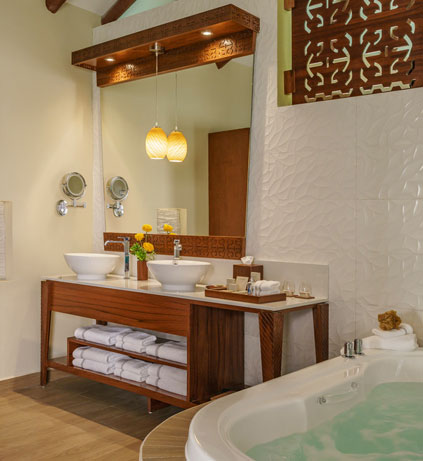 Palafitos-Overwater Bungalows Reservations
Do not miss the amazing experience of Mexico's only overwater bungalow suites. Beauty, service, and the Gourmet Inclusive® Experience await you at Palafitos.
Book Your Stay